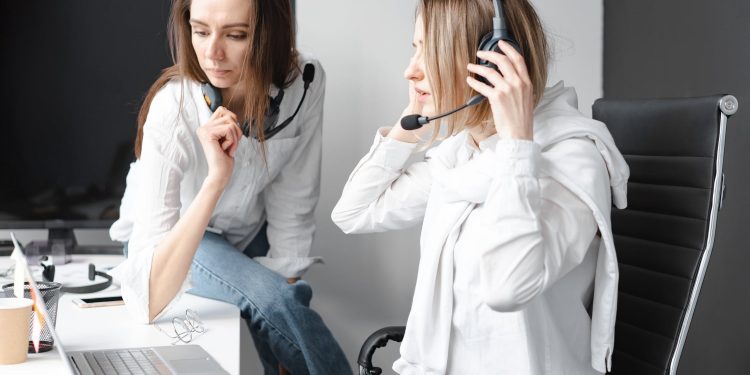 Boost Sales using Restaurants Customer Data
Restaurants are increasingly focusing on customer data to drive their sales. A Deloitte study shows that 22% of customers are willing to share some data in exchange for a more personalized product or service. With modern-day, digital, restaurant management software, now it's pretty easy to collect your customer information.
How to boost sales using customer data?
Let's see how you can translate the customer details to an enormous increase in sales.
A personal touch can make the difference – 
Never make the mistake of bombarding your customers with frequent marketing communications. India's leading cloud based restaurant POS system Inresto help you collect valuable information such as customer name, contact details and date of birth. On different special occasions such as birthdays and anniversaries, reach out to customers with a personalised wish. Communication with a personal touch will undoubtedly help foster loyalty among your diners.
Focus on the frequent visitors – 
The Wirecard report shows that 75% of the customers were more likely to make a repeated purchase if they receive an incentive. Pull the list of diners who make repeated visits to your restaurant. Reach out to them with huge special discount offers and coupons. A flat 25% off on every 5th visit can be quite tempting for any loyal diner. 
Remind diners to redeem points – 
Any diner would be interested in availing  the benefits from your restaurant's loyalty program. Keep a track of the expiry dates of the reward points. Inform the customers on time so that they don't want to miss the benefits. A customer who visits your establishment to redeem their loyalty points will definitely be interested in trying out new dishes as well. In short, a timely reminder can lead to repeated visits and increased sales.
Parting Words
In the post-pandemic world, restaurateurs are trying out all tricks to boost their sales. Just by running marketing campaigns, you cannot expect to increase footfalls. The effective use of customer data can no doubt lead to a significant increase in sales at your restaurant. It also helps develop a personal relationship with your diners in the long run.