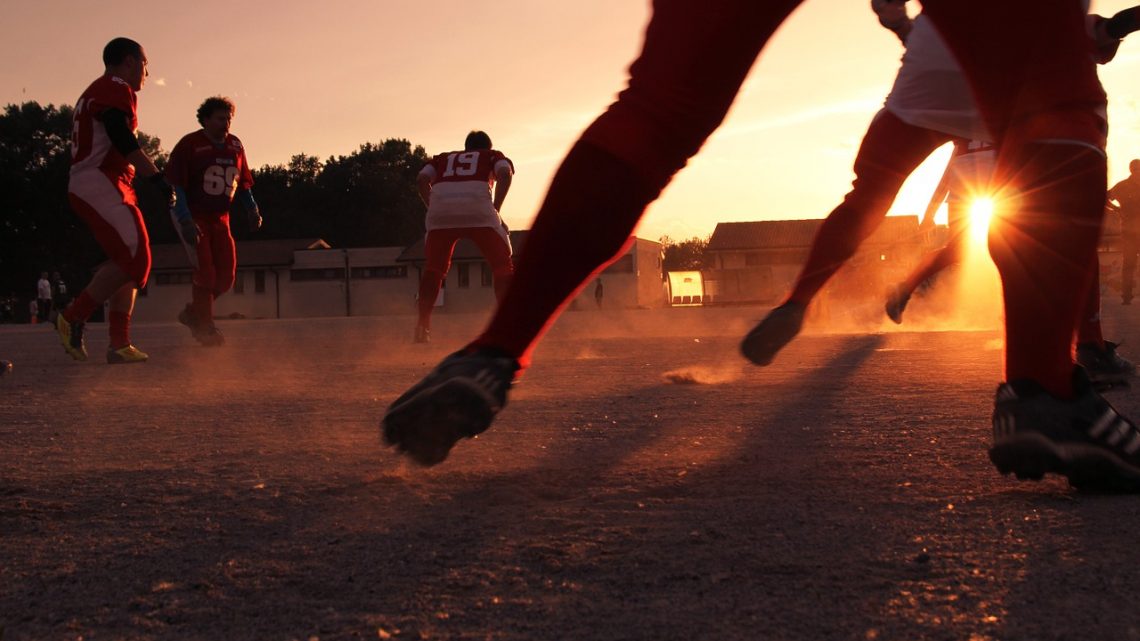 5 tips for soccer sports betting
The arrival of the internet revolutionised the rather conservative world of betting in the mid-1990s and since then we have witnessed a global boom in sports betting, with soccer leading the way.
This is not surprising, given the global reach of the Beautiful Game. The result is that there are millions of soccer fans all over the world following the action, checking out the latest prices and betting markets, and keeping in touch with the latest scores on Livegoals.com for example in their favourite leagues.
Some soccer fans want to take their involvement further and attempt to benefit from their knowledge of the sport by betting through sportsbooks. Soccer betting can be difficult, as sportsbook operators are shrewd and have access to some pretty sophisticated forecasting models. There is no shortcut to soccer betting success, but there are some tips that you can follow to help you increase your chances of making a profit and get more out of your betting.
The importance of specializing
Soccer is played in almost every country on earth and there are hundreds of competitions, ranging from high profile leagues such as La Liga to minor regional trophies, not to mention the big international competitions such as the World Cup, European Championship and Nations League.
Bookmakers are obliged to cover as much as possible, providing betting opportunities on enough events to retain their customers. Fortunately, as a punter, you are not compelled to bet on everything, which is just as well, since you are unlikely to have access to the same level of resources.
The danger of all this soccer is that you feel tempted to try to bet in multiple competitions, which rarely works. Instead, focus your efforts on one tournament, or perhaps the top league of one nation. Maybe non-league Scottish football is your thing, or Asian international games. Whatever area of soccer you focus on, specializing will make it easier to maximise your knowledge and your winning chances.
Focus on value, not winners
Anyone can bet on a big team to beat a small team. For instance, if you'd bet on Liverpool in each of their first 16 games in the 2021-22 English Premier League season, you'd have found 11 winners. But the return on that investment would be a miserly 1%. A similar betting approach with Crystal Palace would have turned up only four winners, but a profit of 87%.
The key principle of successful betting is to only bet when you think the odds are higher than they should be. With only three outcomes to any game, even random guesses will gain you 3-4 wins in every 10, but winners do not necessarily equate to profit.
Know your strengths
Some successful football punters use complicated mathematical models. Others focus on tactics. Some look at trends in the betting markets or bet only in the tournament outright markets. There is no official or correct way to bet, but it is important to bet to your strengths.
If maths is not your thing, you may be wasting your time in spending hours trying to construct a winning ratings system – time that might be better spent watching games, getting to know how a manager strategizes or bringing yourself up to date on the latest club news. Alternatively, if you love statistics and studying spreadsheets, then taking a numbers approach is the way to go. There are lots of ways to bet successfully, but ultimately, though you can learn a lot from others, you can only succeed by developing a style that suits your personality, skillset and temperament.
Look beyond the Match Winner
The Match Winner market is where most soccer betting is done, but this market is the most competitive and by the time a game kicks off, most of the value will have gone.
That's why it can sometimes pay to focus on one of the other betting options, such as the Over/Under, the Handicap or the Both Teams to Score markets. Becoming skilled at assessing minor markets could give you an edge over other punters, and in some cases, over the sportsbooks themselves, since they inevitably devote the lion's share of their resources to the Match Winner option.
The golden rule
The single most important rule of betting, ranking above the other four here, is that you should never, ever bet with money you can't afford to lose.
All of your soccer betting should be done with a bankroll that you have set aside for that purpose. If you don't have enough spare money to do that, then wait until you have. Betting with money you need for bills, rent or other priorities can be the beginning of many problems. Instead, when you bet with a reserved bankroll, then even if you aren't successful, you won't have lost anything.