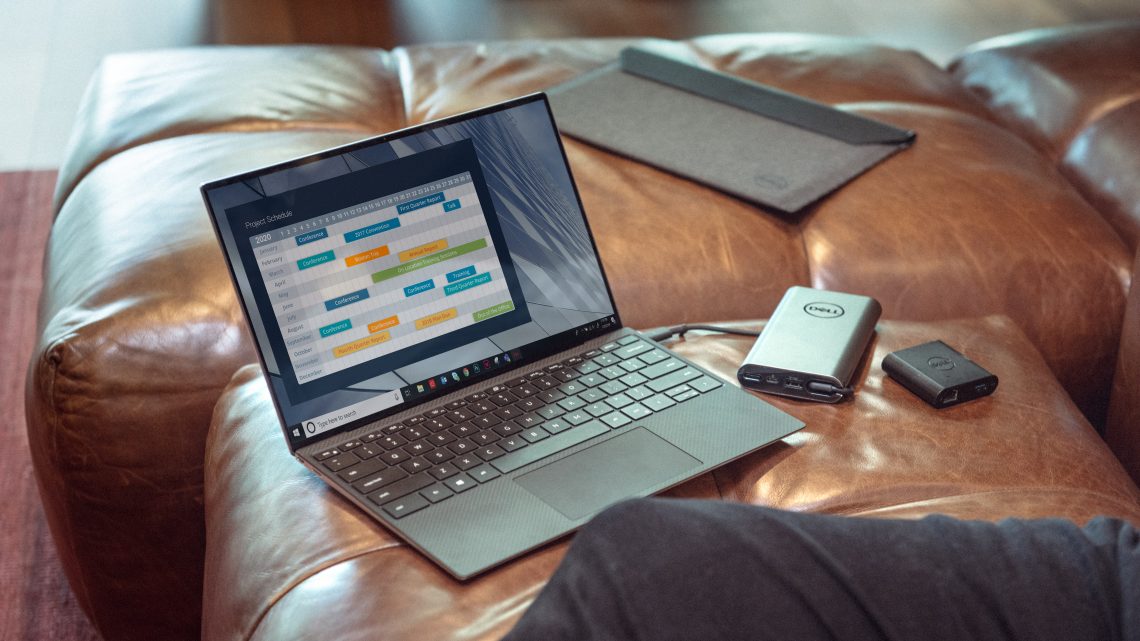 Tips for Gaming Online: Guides, Tournaments, & Banking
In the past, gaming was largely a recreational activity. Whether heading to the casino or powering up a Nintendo 64, most people who spent hours at the table or before a screen did so for the passion of it.
The modern worlds of eSports and table games have since become big money for players as well as executives. For example, since Dota 2's first competitive tournaments started in the 2010s, there have been over $275,000,000 paid out in cash winnings around the world—and that's strictly for Dota 2. Close behind, Counter-Strike tournaments have paid out over $125,000,000, according to eSports Earnings.
Aside from eSports, online poker is also an incredibly popular game. Each year, more newcomers flock to the internet to learn how to play poker for the first time and try out strategies at their own pace. While the most prestigious tournaments are held in person, some of today's best players got their start in online table games.
Clearly, the modern world of gaming empowers players to transform their hobby into a career, so long as they have the tenacity, talent, and discipline to develop their skills. However, today's oversaturated environment in terms of online poker and eSports teams and tournaments can make any newcomer's head spin.
Keep reading for tips on how to get started transforming online gaming into a career.
Learning the Basics
Most people learn the basics of their favorite game by playing with friends. However, those who want to start taking their interest to the next level would do well to rehash the basics with a bit of studying.
For eSports fanatics, this might mean subscribing to a Twitch channel that focuses on certain positions, like Marcin 'Jankos' Jankowski's LoL Jungler-focused Twitch stream. For poker players, this might mean diving into a Twitch stream from a pro such as Sterling Kolde. Poker players, in particular, might spend more time on theory; some of the seminal works on poker strategy were published in book form in the 1960s and 70s.
However, the most important aspect in gaining perspective is building experience. Regardless of the game, find a wide pool of competitors to challenge. At this stage, it might be helpful to take notes on how various strategies pan out.
Once you're comfortable with your skill set and personal style, test yourself in a tournament.
Entering the First Tournament
Those entering their first tournament might want to hash out some goals beforehand—will you be looking to advance to the final table or qualify for the next regional competition? While everyone wants to leave a champion, a gamer's first tournament is likely to expose their weaknesses rather than their talents (it may be a good time to get that notepad out).
Keep in mind that some advanced tournaments, whether Counter-Strike or online poker, may count toward a professional record. Always be sure to read the fine print before entering a tournament.
Getting a Hold of Finances
So far, getting started with professional gaming has been very similar for eSports gamers and poker players. However, handling finances will leave players with different considerations; eSports gamers will need to look out for microtransactions, while poker players will need to learn to manage their bankroll.
Microtransactions have become a popular feature in certain games. Though they've been criticized by gamers for monetizing the action, they're likely here to stay. Be sure to undertake microtransactions mindfully while practicing, otherwise, they can add up.
Poker players will also need to balance their free play with their for-money options. While there are plenty of free-to-play sites that are perfect for practicing, tournaments usually require a buy-in; the more prestigious the tournament, the larger that amount will be.
Pro Tip: Building a Brand
So far, we've covered how to mindfully cultivate the start of a career in online gaming, from studying to entering the first tournament to managing resources. Another important aspect to consider is branding—in other words, what makes you stand out from the crowd?
With skill-based video and card games, branding isn't nearly as important as technique and experience—and it won't come up until someone is established as a pro. However, it can make players attractive to certain companies that might share a similar brand and bring them extra cash in the form of sponsorships.