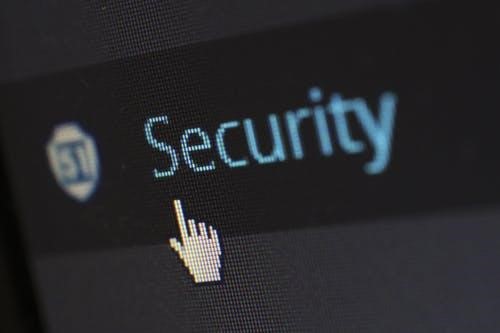 Cybersecurity: how to protect yourself and avoid becoming a victim of a data breach
Today, every person has an account on social networks, and for purchases we use online applications, the problem of data leakage and fraud has become especially relevant. That is why it is now very important to think about the formation of good habits in relation to cybersecurity. Very often, scammers operate on those sites where users make deposits – for example, on a sportsbook site or an online casino. In this article, we will talk about how you can solve the problem of personal data leakage and what everyone can do to protect themselves as much as possible from fraud on the Internet.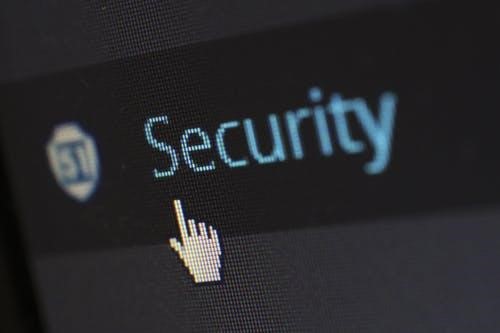 Tip 1: Evaluate if you really need to leave your data
Marketers are trying to lure us into their networks, promising grandiose (and sometimes not) discounts and promotions, the best (and sometimes not the best) service conditions, and free options (sometimes irrelevant).
Every time you register in a loyalty program or buy BNB on some resource, objectively assess whether you are really ready to exchange your data for company benefits.
Tip 2: Leave the minimum necessary information on the Internet
What does the company really need to serve you? If your sports club specifies the number of the apartment in which you live, ask the question: how will they use this information. You have the right not to provide unnecessary personal data, demand an adequate explanation. After a direct question or request to call the management, the company's employees do not insist on filling in all the fields in the questionnaire.
Tip 3: Get an alternative mailbox
We recommend that you create a separate box for registration in loyalty programs or on those sites that are not particularly important to you. Thus, even if hackers break into the mail to which your account from the grocery store is linked, they will not be able to access mail from more significant resources that store more serious information about you.
Tip 4: Don't make passwords too simple
One of the frequent causes of data leakage is not a bad security system within the operator company, but weak user passwords. Hackers break into personal accounts, take away information and use it for their own purposes.
Remember the main rule: the password must contain at least 8 characters, and you must use your own password for each resource.
Tip 5: Protect your smartphone
Today, a lot of important information is stored in phones, however, by setting a pin code to protect the phone, users are again inclined in favor of primitive options. The most popular combinations are the date of birth or the user's first and last name. Hack 26% of all smartphones with a simple brute force attack.
Be creative, come up with a more interesting combination. It is easy for you, and if you lose your smartphone, it will be more difficult for attackers to hack the device.
Tip 6: Use Dual Authentication
One of the best ways to protect yourself from hackers is to use double authentication. This is especially true when it comes to online banking, mail, which is linked to critical accounts. Many people do not like double authentication because of the complexity and waste of time, but it is still better to spend a few more seconds and enter an additional password than to find out later that fraudsters have debited a large amount of money from your card that cannot be returned.
It is especially effective if the second authentication channel is fundamentally different. For example, a push-button telephone without access to the network, to which you receive only access codes.
By following all the above rules, you can protect yourself from Internet fraud and keep safe not only your confidential data, but also your finances, as well as your nervous system.