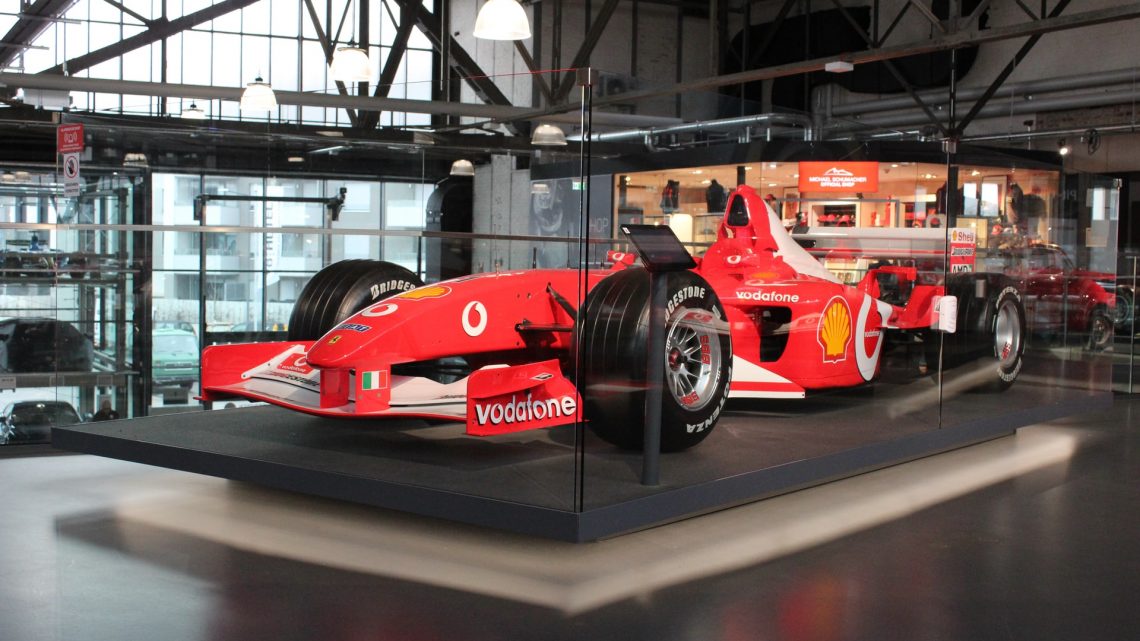 Who is the Greatest F1 Driver of All Time?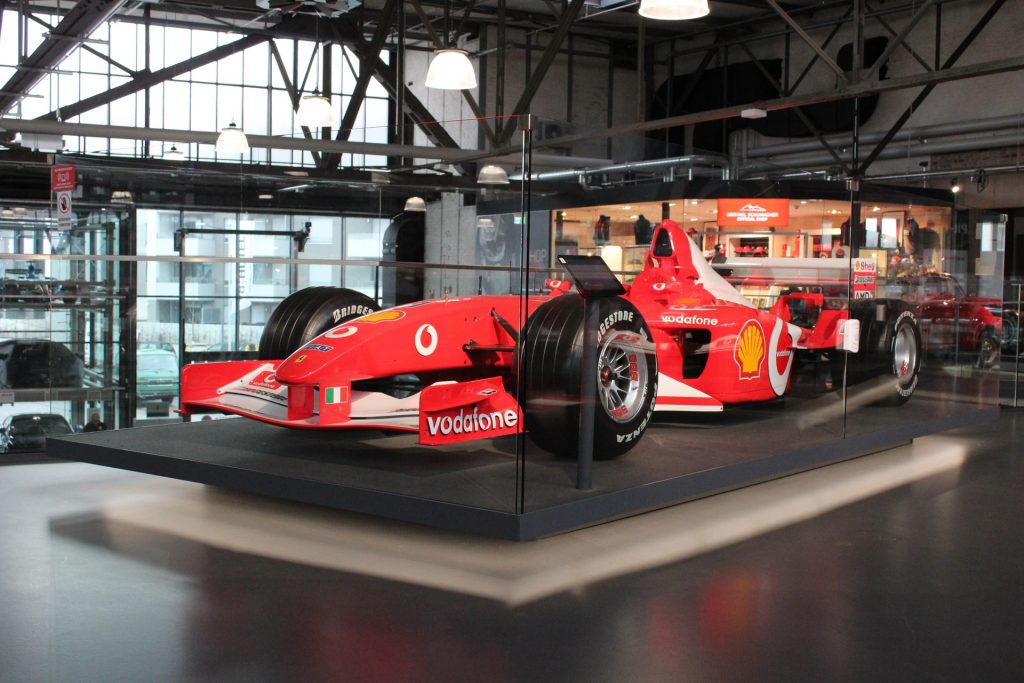 Formula 1 is the pinnacle of motorsport, attracting billions of viewers each year who tune in to watch 20 drivers race around some of the most prestigious tracks on the planet. Not only do fans enjoy watching it, but many also enjoy wagering on Grands Prix as they make predictions as to who will win each race or even the entire championship. The volume of this activity has increased dramatically in recent years thanks to the efforts of F1's new owners, helping bookmakers to get more access to the pool of data produced as the cars race around the track. On top of the diversified wagering markets that this creates, many bookies have been offering welcome bonuses to new customers to encourage new petrol heads to sign up.
But in addition to the regular debates about which driver is likely to win an upcoming Grand Prix, fans of Formula 1 often like to argue about which driver is the best of all time. Let's try and settle it once and for all.
Lewis Hamilton
If you started watching Formula 1 in the last 15 years, you probably consider Lewis Hamilton to be the greatest of all time. On paper, he certainly appears to be. He has more points, wins, pole positions, and consecutive race starts than any other driver. He's also tied for first in the list of most World Championships.
However, it's not entirely fair to look just at the numbers. Hamilton as been in the sport during a time when seasons contain 20+ races, while those before him only took part in around 16 Grands Prix in a year.
Michael Schumacher
Michael Schumacher held most of the records that Hamilton has recently beaten. He was also the first driver to win six and then seven world titles, beating Juan Manuel Fangio.
Unlike Hamilton, who started in a winning team and won a race in every season (so far), Schumacher started his F1 career in a midfield team that wasn't capable of challenging for a title. But he impressed so much during his first race that he was immediately snapped up by Benneton. Three years later, the German won his first World Championship which he then repeated the following season.
Instead of sticking around to win some more, Schumacher moved to Ferrari, a team that was in a slump. He then played a critical role in turning it around, before winning five championships on the bounce.
Ayrton Senna
Ayrton Senna was tragically killed early in the 1994 season after his Williams car crashed at Imola. Before his death, he managed to win three World Championships and came close to winning several others.
Many believe he could have won many more titles and races had his career and life not been cut short. Of course, we will never know for certain, but his skills made it possible.
Senna could easily have broken the records Schumacher did and become the greatest of all time.