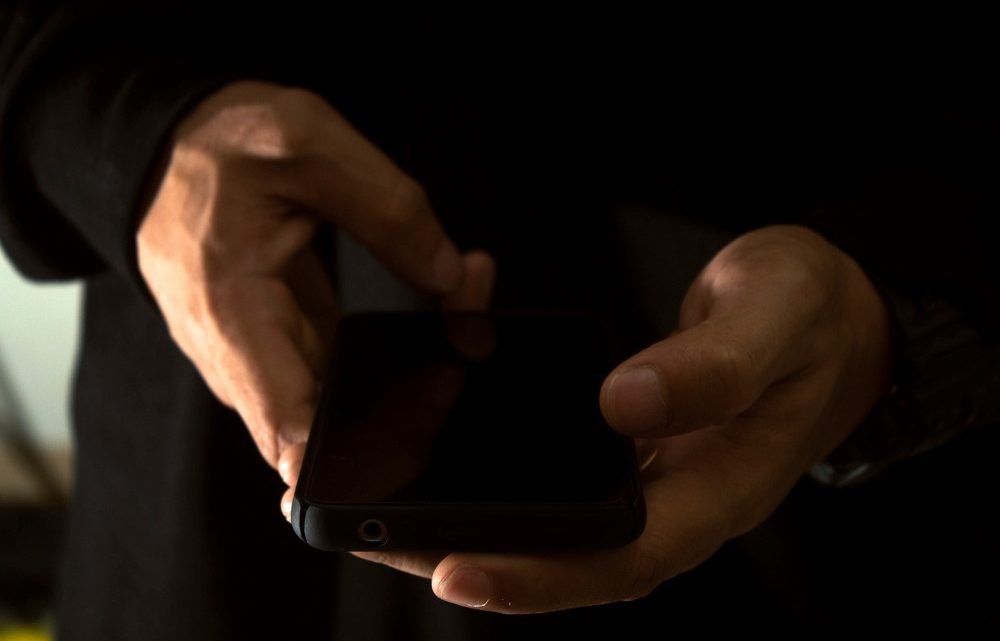 Hack Someone's Phone with Just Their Number
Thanks to rapid advancements in technology, hacking a phone today isn't as complicated as it was a few years ago. There are many tools at our disposal that can be used to hack a number and retrieve the contents of a target device. However, some hacking solutions are very ineffective and should probably be avoided.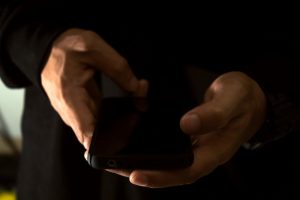 In this article, we'll discuss how to remotely access android phone camera and social media discreetly to avoid raising suspicion.
Can Your Phone Be Hacked Using Just Your Number?
Phone hacking has become quite prevalent in recent years. This term refers to gaining unauthorized access to someone's smartphone and stealing their private information through crafty techniques such as phishing and social engineering attacks.
Unfortunately, malicious people can use your number to perform identity theft, phone scams, and a variety of financial fraud schemes that could land you in hot water. You might be wondering: how can someone hack my phone with my number?
Here are three common ways hackers might find your number:
Phishing scams. Some digital fraudsters will send texts or emails containing harmful links to employees and unsuspecting individuals. Once you click on those links, you inadvertently install malware on your device that criminals use to collect highly sensitive data and use it for ransom.
Social media. The advent of social networking platforms such as Facebook and Snapchat has made it remarkably easy for impostors to access people's phone numbers.
Shoulder surfing. Some con artists can simply choose to eavesdrop when you're conversing in public spaces or hack public Wi-Fi and intercept your web data if you're using an unsecured network.
What Do We Mean by Hacking?
The term "hacking" is often associated with the unlawful process of infiltrating someone else's account without their permission in order to steal their cash or personal info.
However, that's not what we mean. Our aim is simply to help people who want to keep close tabs on their loved ones or monitor their employees.
If you want to learn how to hack any mobile number's call and SMS details discreetly, mSpy is the right solution for you.
mSpy is a powerful tracking app that contains a plethora of monitoring features to help users track their spouses, children or employees' mobile devices. This solution works in stealth mode to avoid raising your target user's suspicion.
Here are some of mSpy's features that may come in handy:
Social Media Tracker. Discover who your loved ones converse with on Facebook, Snapchat, and other popular instant messengers using this feature.
GPS Location Tracker. You can monitor your target user's live location and know where they've been all day with mSpy.
SMS Monitor. Gone are the days when you had to hack messages by phone number. mSpy will reveal their sent and received SMS texts and store them in the Control Panel.
Keylogger. This app also keeps a record of all their keystrokes using its reliable keylogging feature.
Browser History. This feature discloses all the websites they visit to help you unearth whether they're viewing inappropriate content online.
mSpy is an affordable, all-round app for anyone looking to hack someone else's device with a view to keeping them safe.
How to Protect Your Phone
You might be asking: how can I spy on a phone with just the number? Well, there are many ways to achieve this feat. That's why it's important to safeguard your device using an assortment of methods such as:
Installing a reliable security software
There are numerous security apps you can install on your smartphone. Such software acts as the first line of defense, ensuring that malware attacks are quickly detected and expunged.
Using a VPN
Virtual Private Networks (VPNs) provide a secure firewall between you and a public network. Ensure you install and utilize a VPN whenever you're using public Wi-Fi.
Setting up strong passwords
Your account passwords should be fairly complex, combining letters, numbers, and special characters. Using a different password for all your accounts is also recommended.
Encrypting your phone
You can secure your device more effectively by using one or more passcodes to access it. For instance, you could set up a PIN and fingerprint authentication to log into your phone.
Turning off Bluetooth and Wi-Fi when idle
Some skilled criminals can use Wi-Fi and Bluetooth technology to hack into your device and confiscate sensitive data. However, you can avoid such attempts from happening by turning off those two settings when not in use.
Conclusion
Once you understand how to hack someone's phone number, you'll be better equipped to protect them. After reviewing plenty of options, we've found mSpy to be the best spying app currently in the market.