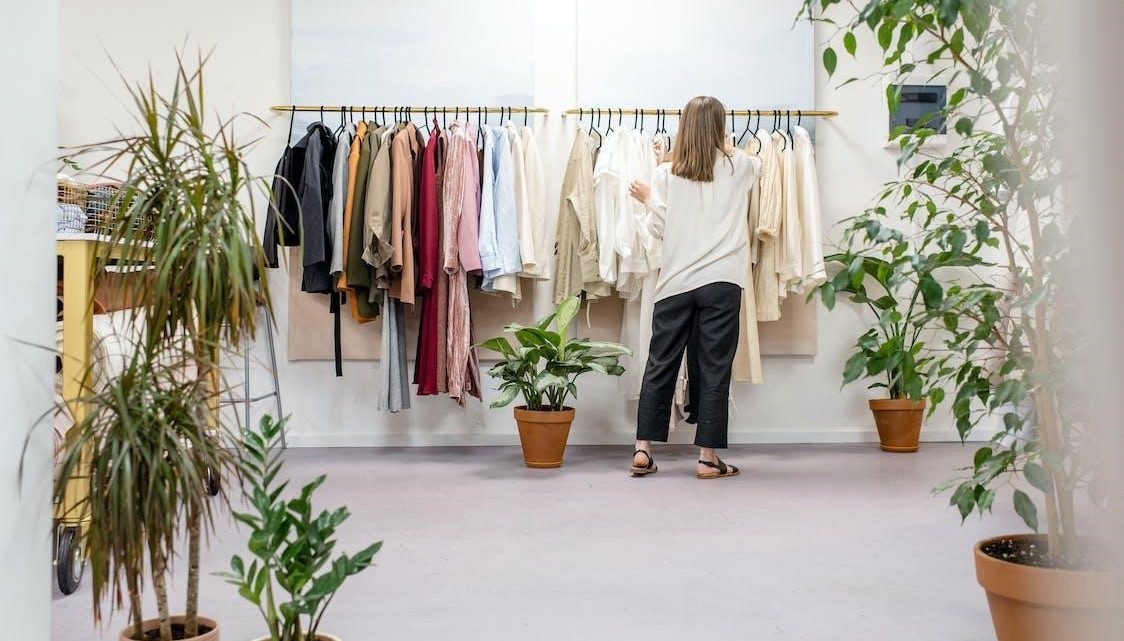 5 Tips for Women to Make Their Wardrobe Eco-Friendly
If you're considering a new wardrobe for the changing seasons, you'll probably want to find eco-friendly styles that are fashionable and made with sustainability in mind. If you need a little help knowing how to make your wardrobe a bit eco-friendlier, here are a few ideas to get you started: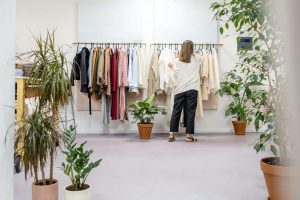 Find sustainable brands
Whether shopping for travel clothes or date night outfits, you'll want to know where you're buying your clothes from. Unfortunately, there are a lot of top brands that don't have the most ethical practices. If you're looking to build more eco-friendly habits when it comes to your clothes, take your time to research the brands you love.
Make sure they're using environmentally friendly materials and are cruelty-free product manufacturers, so you can be sure you're helping out this world that we're living in and getting some pretty sweet outfits for any occasion.
Buy second-hand
If you want to do your part to avoid contributing to waste, instead of buying brand-new outfits, consider the benefits of shopping at thrift stores instead of buying brand-new outfits. You're recycling used clothing that could otherwise become waste. Additionally, you can flaunt some pretty great styles when you shop at stores that search near and far for great current and vintage looks.
Some clothes may no longer be on the market, found in any stores, but you can find them at thrift stores, whether in person or online.
Swap with friends
If you and your friends like each other's styles, why not consider doing a clothing swap occasionally? While you may not all be the same sizes, there are bound to be different fits that work for different people in your friend group. When you start feeling bored with your clothes, consider the benefits of doing clothing swaps with your friends. If you don't have many girlfriends to trade with, look online for clothing swaps in your area. You'll be amazed at the fits that you can find.
Learn how to repair
Throughout the years, our clothes may see a little wear and tear, making us want to buy new clothes. However, learning how to mend your outfits is a good idea if you're trying to cut back on your clothing shopping.
You may need to take sewing classes or look online to learn how to do things like hem your pants or replace zippers, but if it means getting to wear great clothes for longer and avoid fast fashion, it's worth taking the time to do. If you don't have the time or effort to repair your clothes, a local sewist can do it for you at a fair price.
Don't shop in a hurry
Fast fashion is the act of quick buying without much thought into what you're doing to the environment. Slow fashion has you thinking about the impact you're leaving behind with your shopping habits. Additionally, many people buy clothes quickly and then find that they don't want to wear the outfits.
Following fast fashion trends leads to excess clothing in your closet, which can lead to waste. If you've been a fast shopper in the past, consider taking your used clothes and donating them to women's shelters. If you need a little extra cash, sites like Poshmark make it easy to sell your used items for that extra money that can go towards sustainable clothing that will last for years.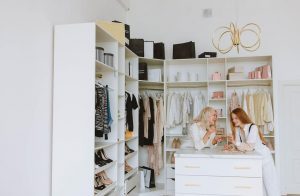 In Conclusion
Fast fashion is not sustainable for the planet, which is why so many women are slowing down with how they shop for clothes. If you want to do more for the environment, consider these tips above for better practices when assembling your new wardrobe.