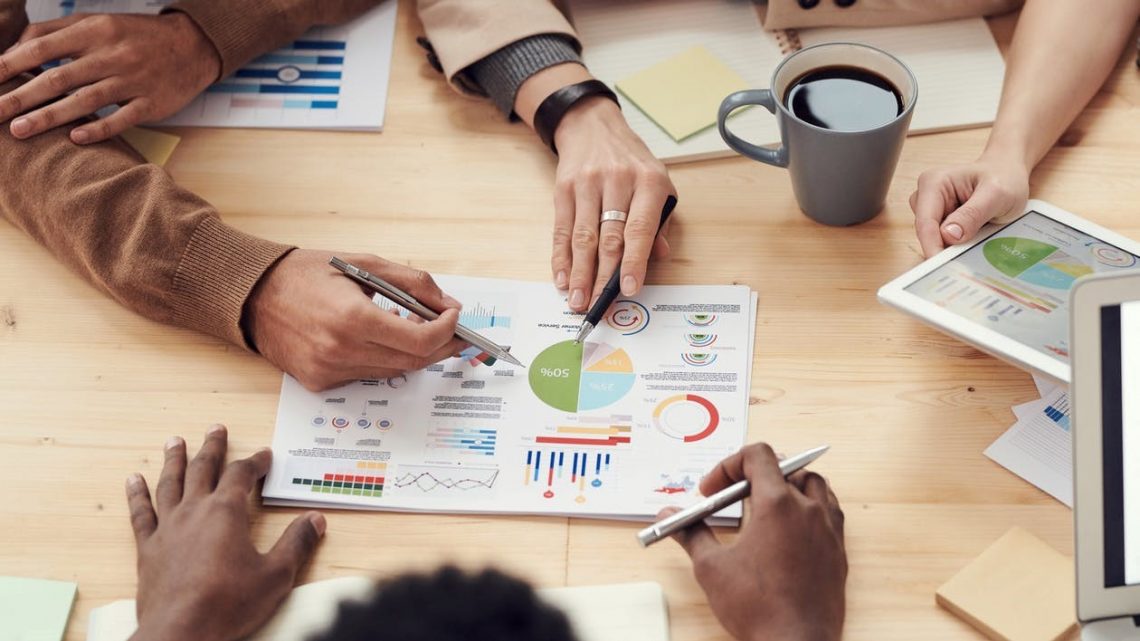 Online Industries which are thriving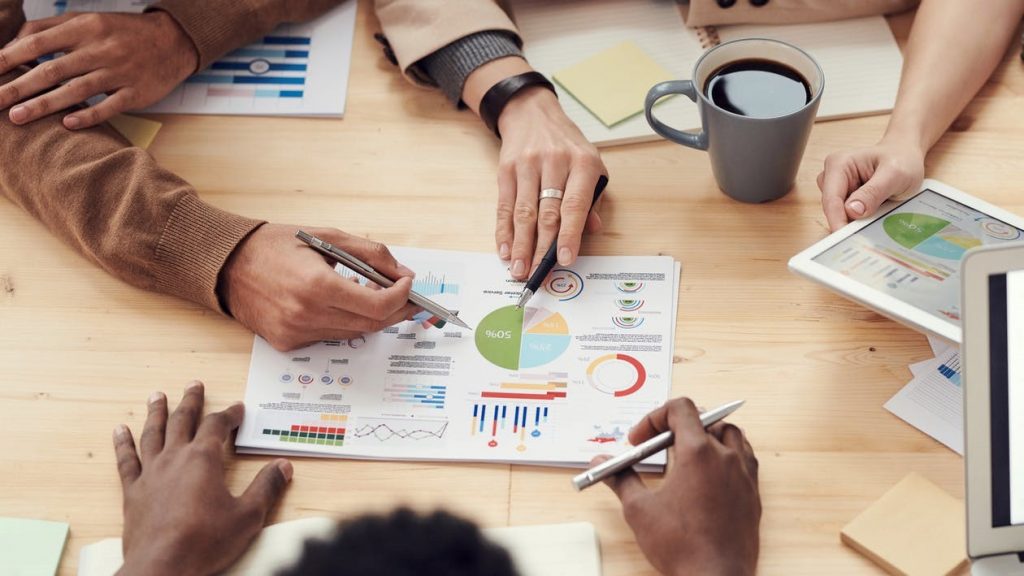 With more and more businesses being created, it is no surprise that so many economies have been created in the past several years as the financial world has grown bigger. As technological innovation and development has come into full force in the world of global economies, the most lucrative and successful sectors are proving to be online industries. In this sense, people are beginning to realise the multitude of benefits that comes with having an online business and they are starting to take advantage of this trend.
In a changing world where we are constantly adapting to new and smarter ways of doing things, streaming services have truly appealed to many people. This can be reflected in the figures released by Netflix in January 2021 when the company announced that it had reached the key milestone of passing the 200 million subscriber mark. This is because streaming services like Netflix and Disney Plus are not only convenient and accessible but there is now more variety than ever. It also means that those who opt to watch TV shows or films via a streaming service have a high level of autonomy and freedom than they would not obtain with a regular TV schedule. Streaming services have also come a long way from even a few years ago by offering it's viewers the chance to watch exclusive and original content made solely for that specific platform. Not only this, but these types of streaming services actually offer a more interactive experience as they now allow their viewers to actually socialise on the platform by doing such things like leaving reviews.
It is not just television and movie streaming services that are booming as of recently. Online music streaming services like Spotify are experiencing a huge upsurge in the amount of people that are subscribing to the service. These numbers are projected to grow even further within the next several years, even Youtube, previously known as a site to upload your personalized online video, have entered the music industry due to its lucrative future. A large part of this popularity is due to the fact that streaming services like Spotify are branching out from solely providing music services but are now able to provide things like podcasts for their listeners. Podcasts tackle an entire variety of subjects from entertaining discussions to lengthy retellings of stories. People are beginning to realise how podcasts are not only a great way for listeners to connect to others but listening to them also allows them to multitask.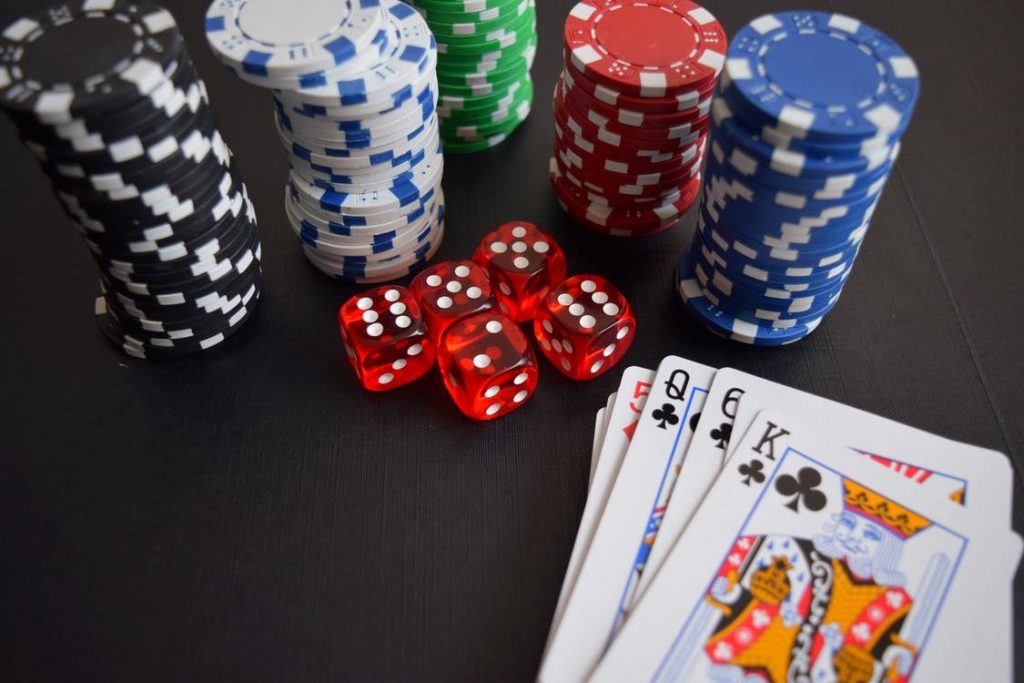 The igaming industry is also one that is going through many changes. In a lot of ways, the video gaming market has been revolutionised by technological developments. For example, the creation of Virtual Reality has been transformative for the gaming sector. In fact, we are witnessing augmented and virtual reality being integrated into the financial, entertainment, transportation, retail, healthcare and security sectors. With VR gaming, players can interact with immersive visual features and graphics which allow them to fully escape into a virtual reality. Virtual reality is successful in allowing players to engage all of their senses with the incorporation of many realistic elements.
Virtual reality has also made it's way into the online gambling scene in order to give the gamer a more realistic and immersive experience. This integration of virtual reality has aided the online gambling industry even more as it was already gaining more and more popularity. In fact, in recent years many gamers were actually preferring to play at an online casino as opposed to visiting a traditional brick and mortar casino. Again, technology has helped solidify the presence of casino operators in the virtual realm. Whilst physical casino establishments have been dwindling in popularity, online gambling climbed by around 4%, while remote wagering increased by about 15.5%. Virtual reality can now be incorporated in online casinos in the form of live poker where gamblers can interact with a live dealer. This means that bettors who have enjoyed the social element of visiting a regular casino can obtain the same experience when they choose to play at an online casino. It also means that they will have more variety of games and also not have to wait a long time in lengthy queues before playing their favourite game.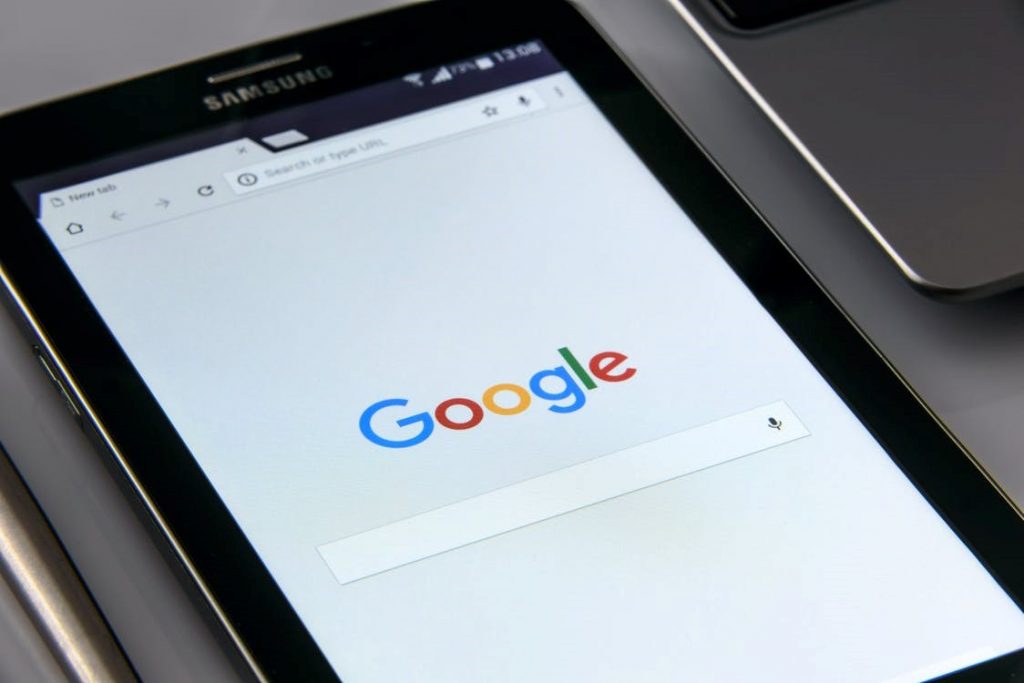 In the realm of booming online industries, search engines are also continuing to be popular among many. Search engines are used by those who are seeking out information on something without the hassle of sifting through a plethora of different websites or books to do so. Recent technological developments have also impacted this industry immensely as it has meant that people can now use filters in order to get the relevant information. Technology has also allowed an online engine like Google to use algorithms to find accurate search results by considering an abundance of metrics including in-bound inks, website usability and information architecture. The popularity of search engines is mainly due to the fact that it is quick and also the fact that it gives the person searching plenty of choice.
In conclusion, it is predicted that in 2022, the biggest online industries will be online gambling, social media, streaming services and search engines. Regardless of what specific online sector will thrive the most, we should not underestimate the power and influence that technological advancements have in boosting the popularity of these industries. As technology is set to develop even more in the future, it is expected that we will see even more expansion and creativity for these online markets.